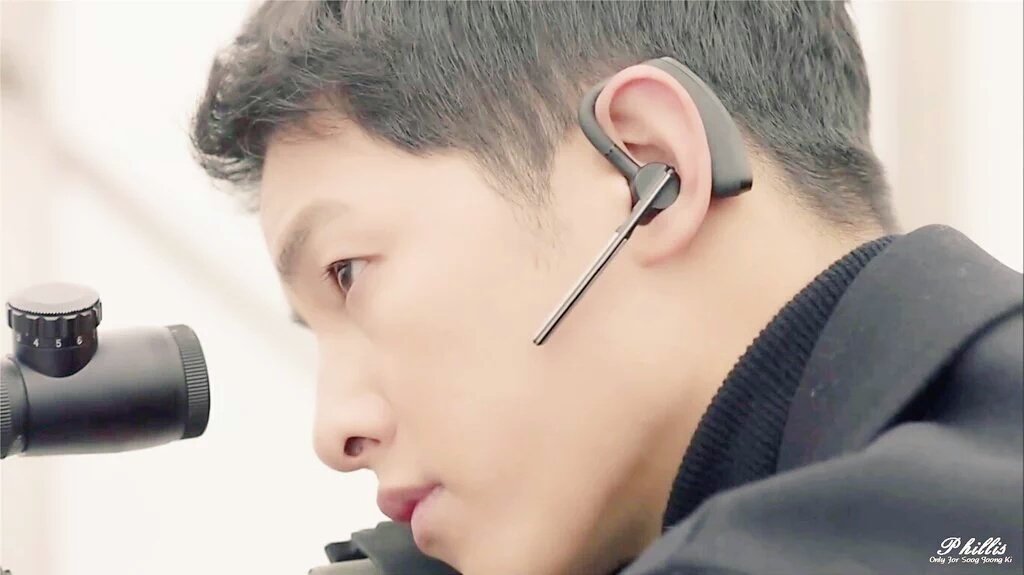 BIG BOSS

@

CAPTAIN YOO SI JIN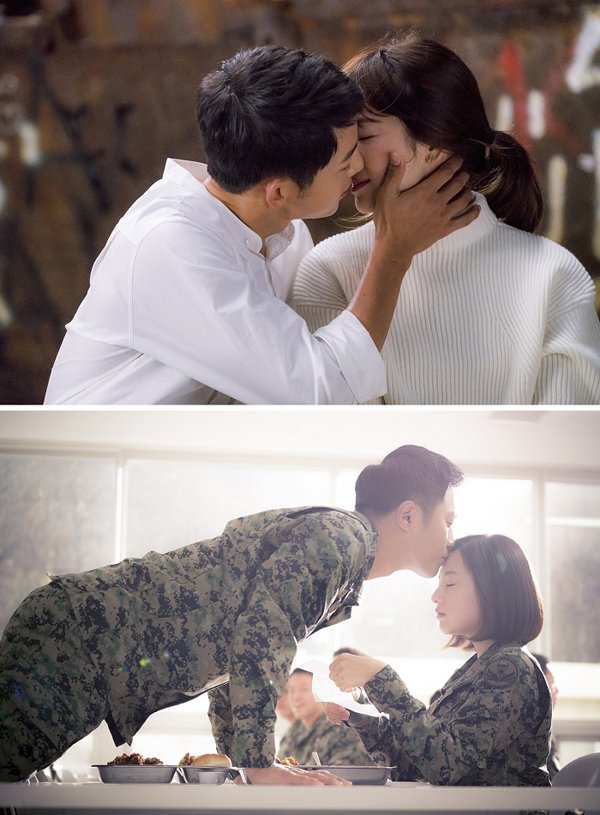 THANKYOU CAPTAIN YOO SI JIN FOR STAY ALIVE
ALPHA TEAM



THANK YOU DOTS TEAM. One thing we surely be miss is Captain Yoo Si Jin with a gun. He so damn hot.
I still say goodbye and my hear still cries.
"BIG BOSS. HE'S SMART, FUNNY AND MYSTERIOUS. BUT, HE HAS A LOT OF SECRETS. HE'LL DISAPPEAR FROM TIME TO TIME AND BE HARD TO CONTACT AND THEN ONE DAY, HE'LL NEVER COME BACK"